Aluma Elite Mockup Request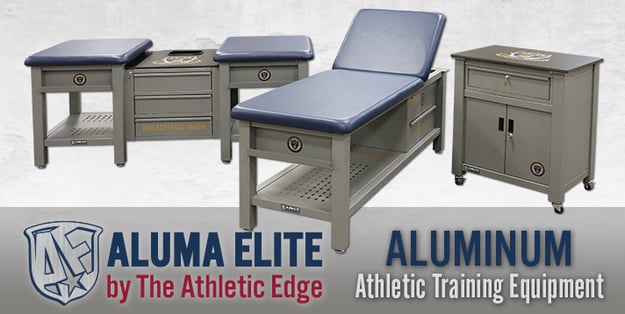 Your athletic training room facility is the "hub" for your sports team's activities. As a result, you need equipment that will hold up to the abuse that you and your athletes throw at it. Our new Aluma Elite product line consists of taping stations, taping tables, treatment tables, whirlpool tables, modality carts, lockers, mat tables and cabinets!
Request your free Aluma Elite mockup today by filling out and submitting the form. A sales representative will be in contact with you in 1-2 business days.
---
Taping Stations | Taping Tables | Treatment Tables
Modality Carts | Whirlpool Tables | Mat Tables | Lockers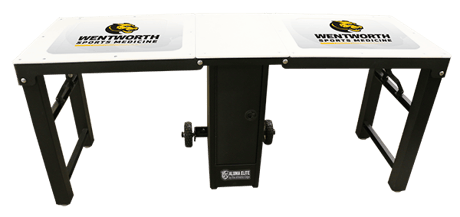 To see more Aluma Elite products, view our product gallery!